Kakkadampoyil, An unexplored hill station
Kakkadampoyil stands on the Western top of the Western Ghats surrounded by dense forests and deep valleys. The small hamlet of settlers is surrounded by tropical rain..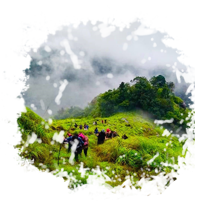 Book Now! Get 10% Offer
Book Now! Get Exclusive offer direct booking throwgh our website
BOOK NOW
India's First Zen inspired resort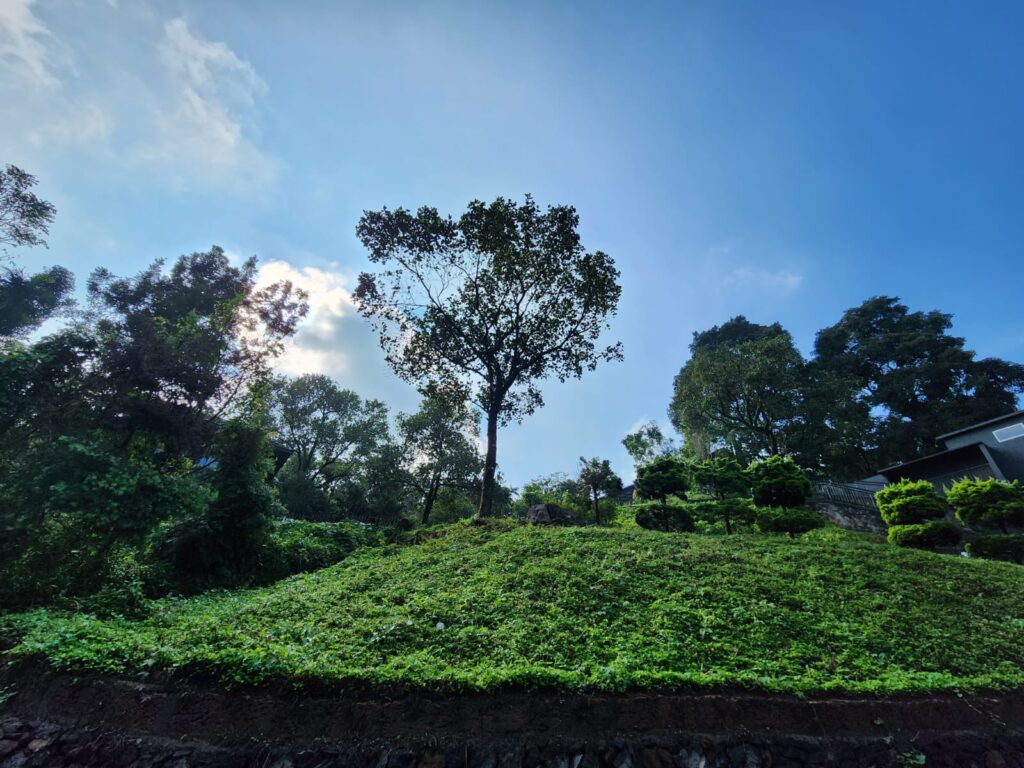 © 2022 Sattva Resort, The Awakening Garden | Family & Meditation Resort, Inc. All rights reserved.