Kakkadampoyil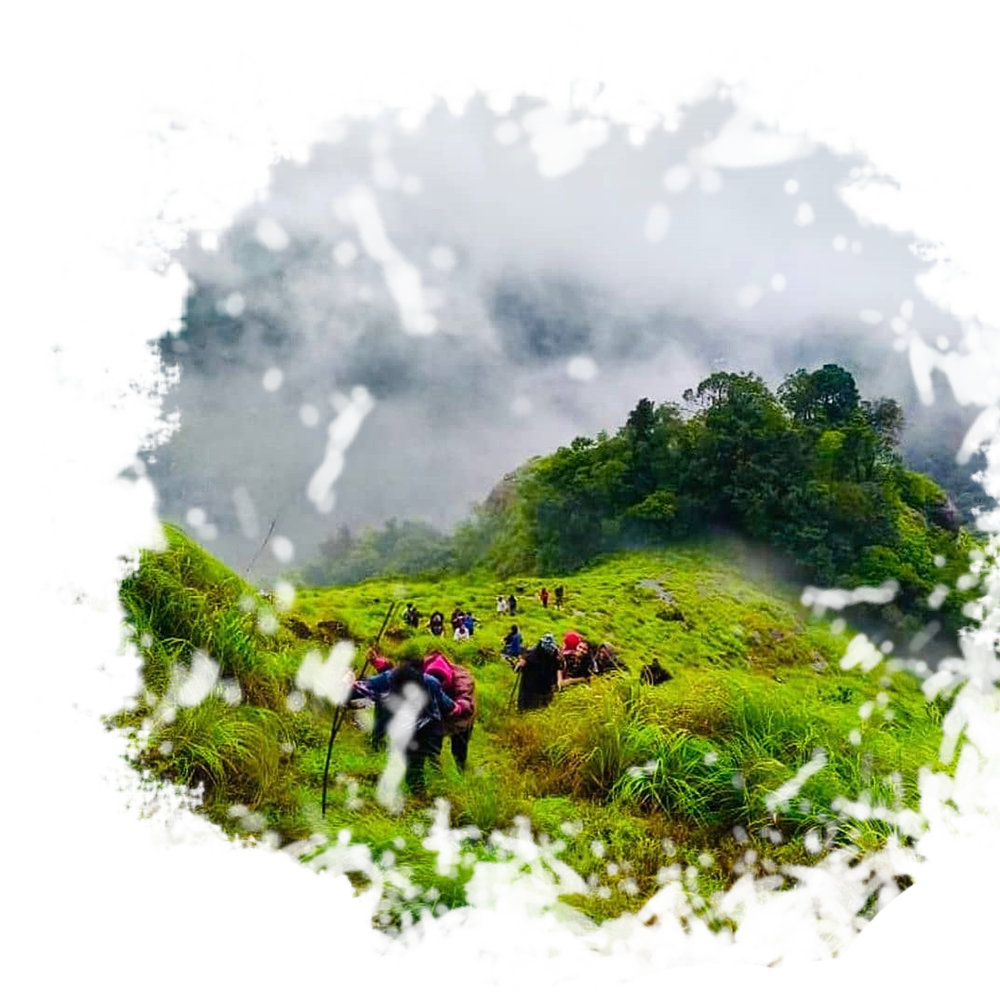 Kakkadampoyil stands on the Western top of the Western Ghats surrounded by dense forests and deep valleys. The small hamlet of settlers is surrounded by tropical rain forests with rich flora and fauna, Kakkadampoyil Located 40 Km from Kozhikode airport and 50 Km from Kozhikode city center.
Kakkadampoyil is 2300 feet above sea level. The nearby Kozhippara waterfalls, a tributary of the river Chaliyar provide perennial water source. The mist laden climes and lush green forest cover add a mystical charm to the place. Bison and Elephants are very common in these forests. Now days have lot of tourist projects and resorts.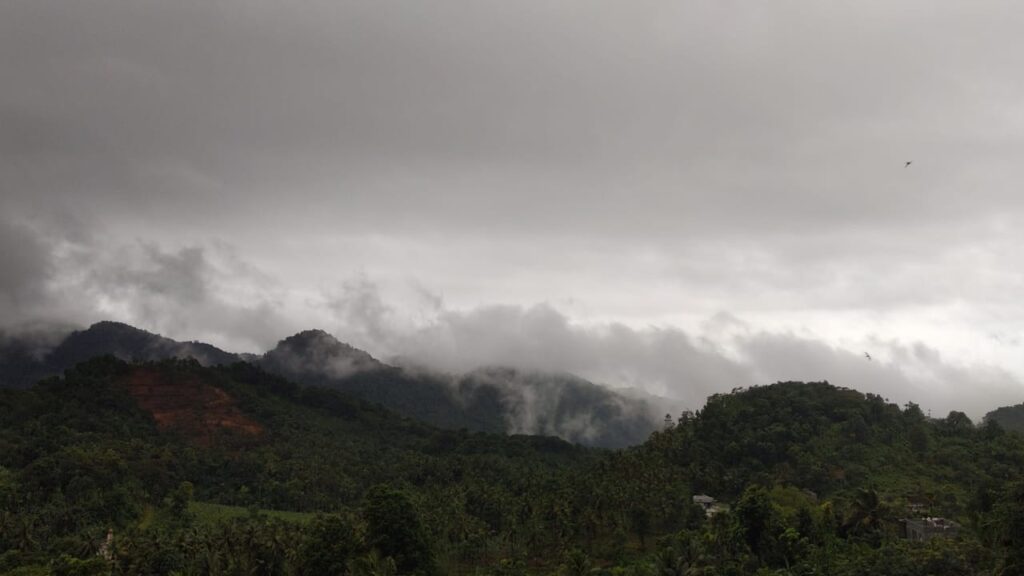 A large number of tourists come to Kakkadampoyil to enjoy the cool climate and to stay away from the bustle of the city.
On the mountain ranges of the Western Ghats bordering Kerala. Kakkadampoyil village, an unexplored hill station 48 km away from Calicut &NILAMBURCity. Surrounded by forests, misty hill ranges, deserted roads, untouched waterfalls (Kozhippara waterfalls), make the village worth a visit. Facilities for tourists are available.
Kurishumala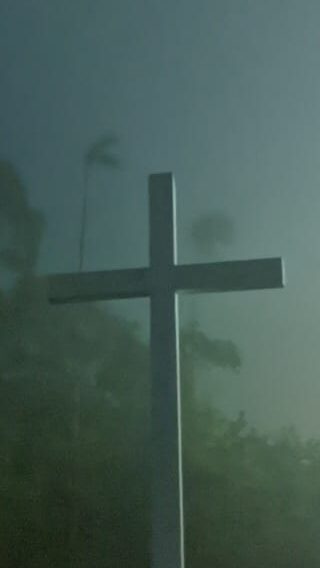 KurishuMala is a mountain located in Kakkadampoyil village around 15 km from Nilambur in Malappuram district of Kerala. There is a chain above the rocks to help the accent. A Cross symbol have been placed at the top of the hill. The place offers an ethereal atmosphere that refreshes the body and mind. You have to climb around 500 meters to reach the top. The path might be fully covered with fog and the view from the top is amazing which makes you forget about the distance you traveled. You will find this place on the way to Kakkadampoyil from Nilambur.