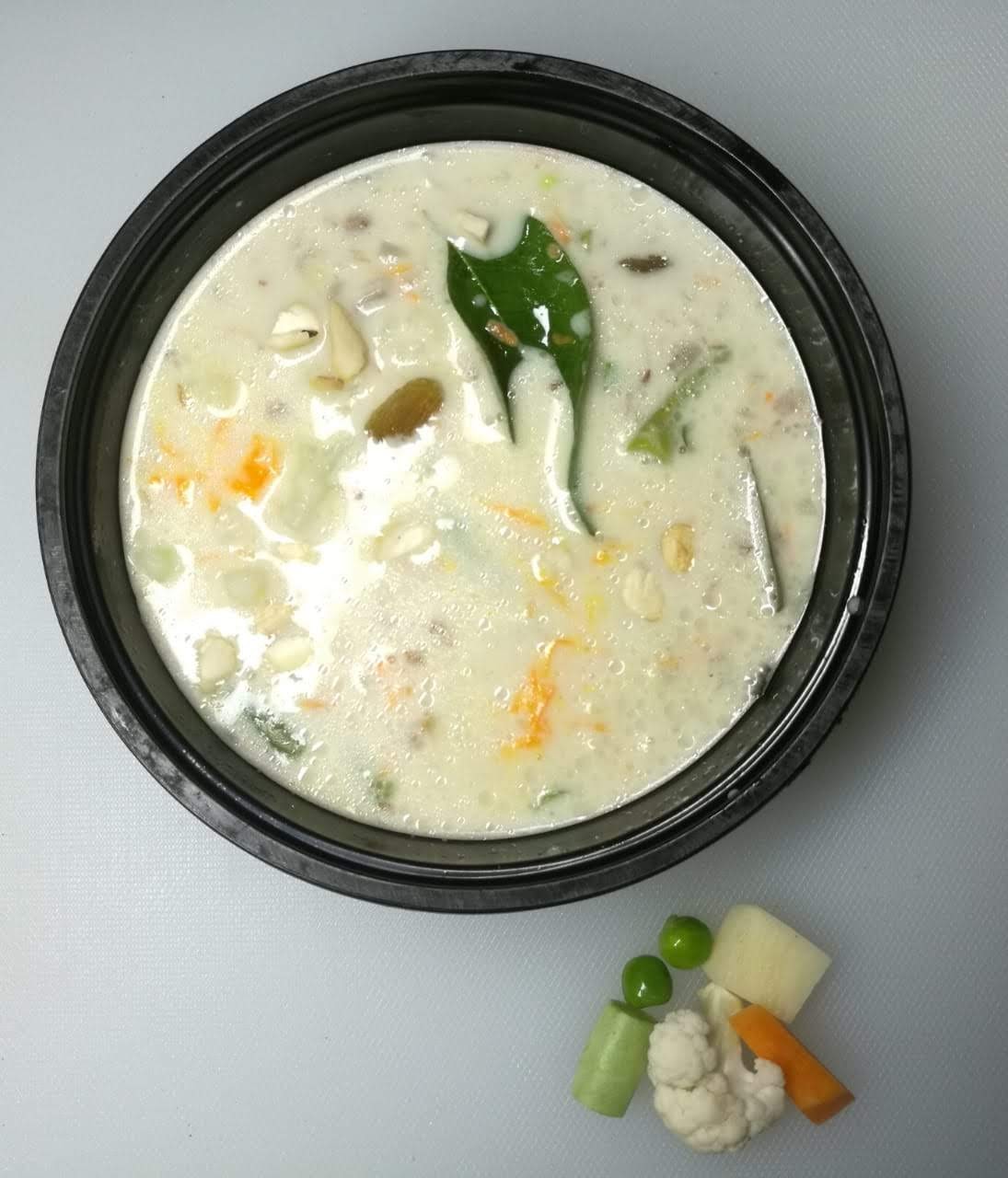 Having great food is an essential part of a perfect vacation. Our resort has a DRIVE-IN
Restaurant where you can satisfy your hunger.

Enjoy dining at Sattva Multicuisine DRIVE-IN Restaurant in kakkadampoyil. At Kakkadampoyil
Calicut, the hill surrounding the restaurant offers a perfect concoction of food. We are always
happy to welcome families to our restaurant.

You will find a heavenly treat at kakkadampoyil nature resorts for the food connoisseur in you.
Our executive chef can prepare the most intricate and delicious dishes that will delight your
taste buds. With our delectable menu, you can choose from a variety of local and international
cuisines. Rest assured that the memory of your dining experience at our restaurant will have
your mouth watering.

Sattva restaurant offers a mesmerizing view of the beautiful mountain as you enjoy a sumptuous
meal with your loved one. Undoubtedly, this Multicuisine DRIVE-IN Restaurant in kakkadampoyil
is the best in town. Our restaurant has a lot to enjoy, from the dreamy ambiance to the
mesmerizing hillside views.

You will find a wide range of succulent flavors and a fantastic blend of herbs and spices in the
food served. There are a variety of cuisines on the menu, including South Indian, Chinese,
Indian and Tandoori. Your taste buds will be satisfied by the rich flavor and enticing aroma.
The Sattva Multi Cuisine Restaurant kakkadampoyil is the perfect place to spend memorable
moments with your loved ones.